How do Kitchen Empire research?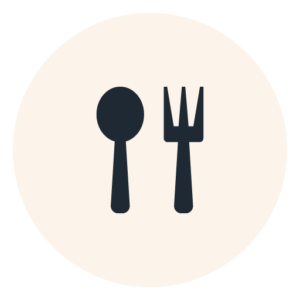 Kitchen Empire
Kitchen Empire recommend you to upgrade your kitchen with the latest best and easiest-to-use gadgets.We have done all the research for you so you could get all the reviews for the best kitchen gadgets in one place. Start Shopping and enjoy the time with your family and friends. 

Subscribe for Updates!
Subscribe to be the first to learn about a new recipe.